July 28 marks National Intern Day!

Where would we be without all our amazing interns? Whether they're just starting their career journey or trying out some different positions, make sure to show your interns how much they are appreciated and supported!

Here are 5 ways you can celebrate your lovely interns:
1.  Team Building Activities
Team-building activities: sometimes you love them, sometimes you hate them. However, you are sure to love our new National Intern Day room! We've provided fun and fresh questions to get to know your interns and team members better!
Play Now
It can be intimidating to start a new job with people you don't know, and icebreakers can be a little awkward. But that shouldn't stop you from finding ways to bring your team together in order to create a safe and comfortable place for everyone to grow.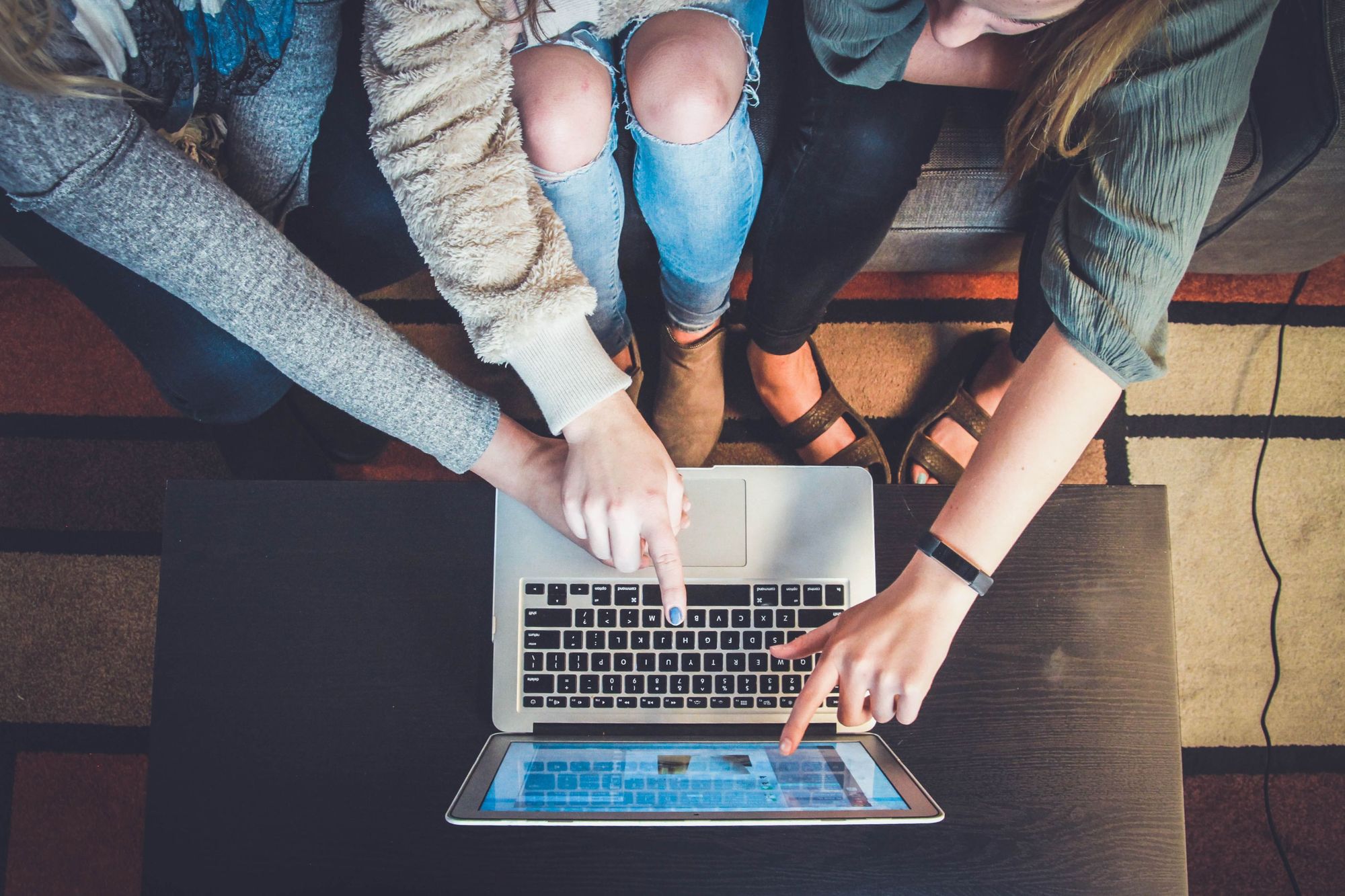 2. Communicate With Your Interns
Have a check-in with your interns to make sure they have everything they need to succeed. Schedule a one-on-one session with your interns to talk about what they've learned, what they wish to do going forward, and how they are faring physically and mentally. Let them know that they can come to you for help when needed!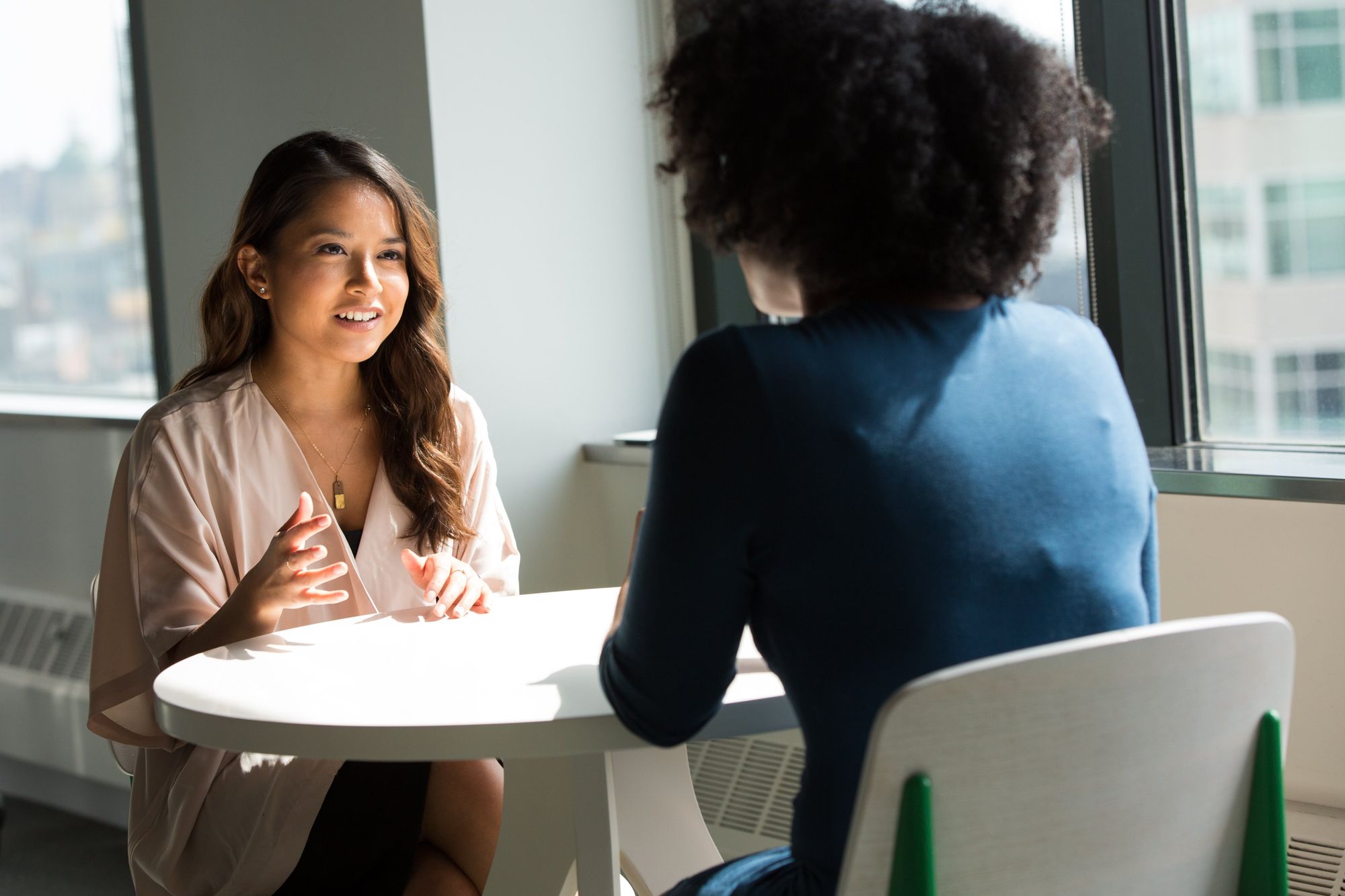 3. Award Ceremony
Throw a fun little award ceremony for your team, complete with certificates! These awards can be as whacky as you'd like. Some of our favourites are:
For the funniest person with the best pranks in the office!
For the person who is always fashionable!
For the person who is always sipping on coffee!
Who doesn't love getting an award?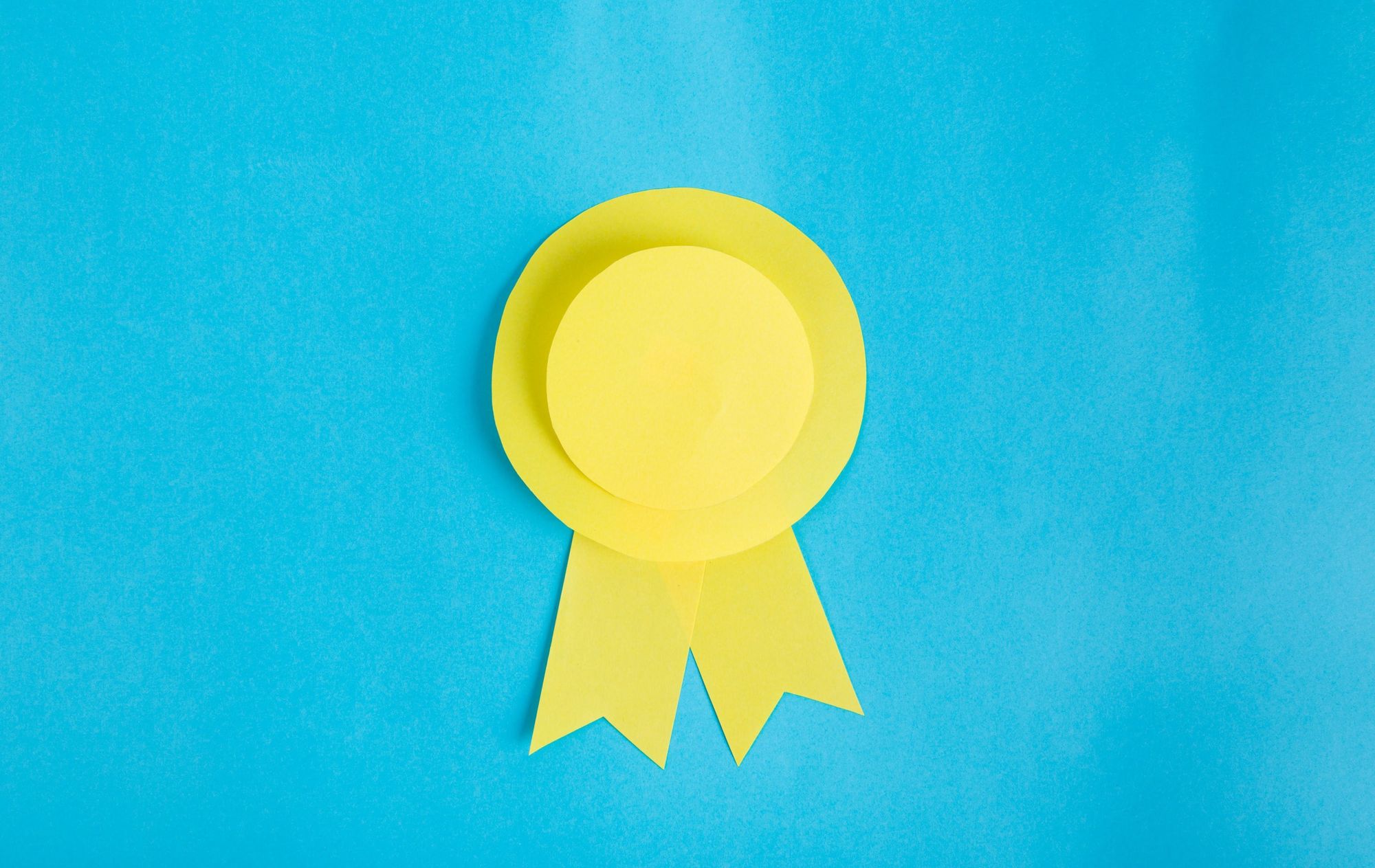 4. Send A Gift
You can never go wrong with a gift! The gift doesn't have to be grand, but a small token of appreciation is always welcome. Here are some ideas to get the ball rolling:
Gift card to Starbucks
Company merch
Snack box
Books
Journal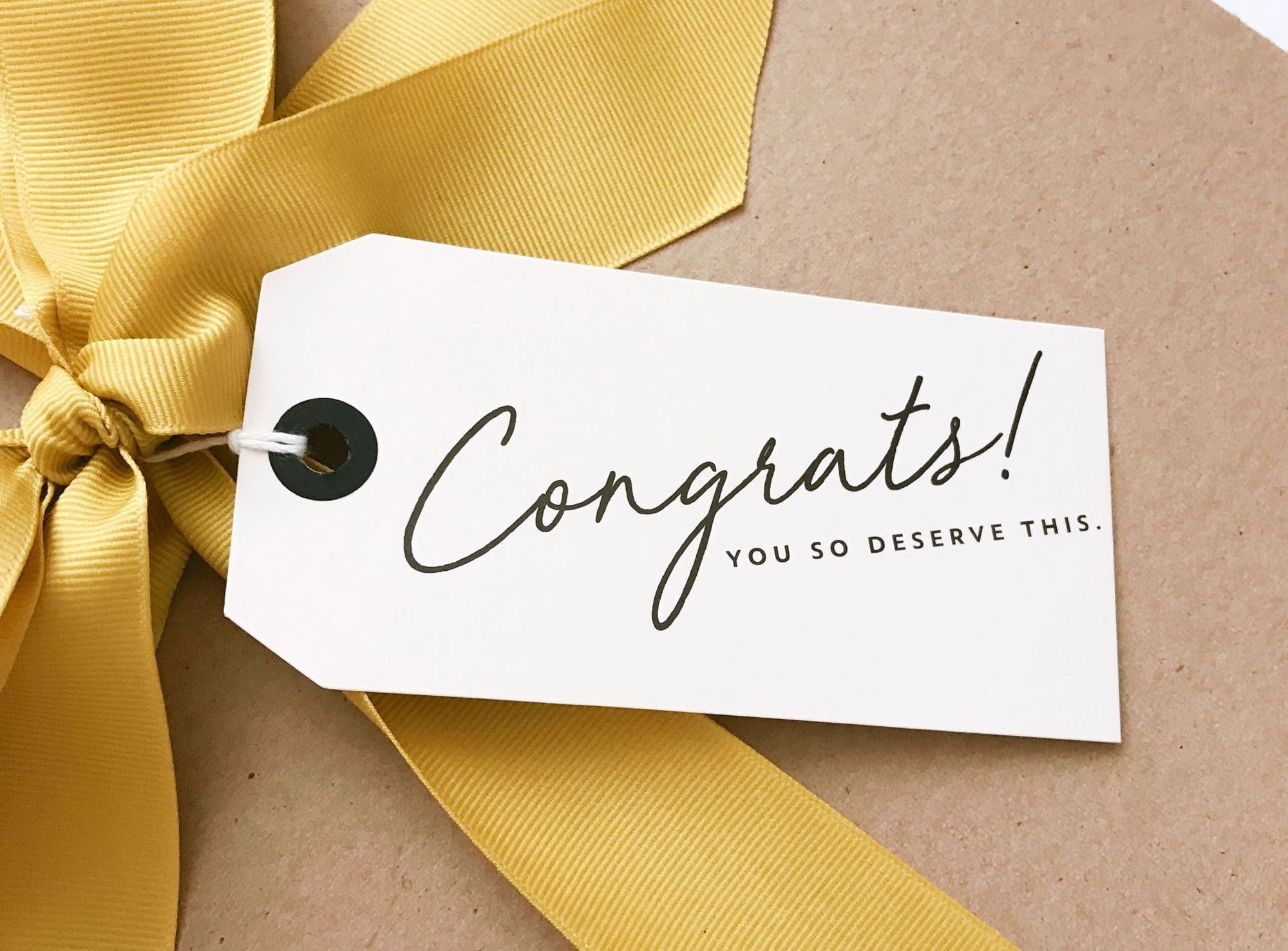 5. Thank Your Interns!
A thank you goes a long way! Knowing that your work is appreciated is the best feeling in the world, and it isn't hard to let others know that you're grateful for theirs. You can set up a board or social post for team members to write special thank-you messages and shout-outs to all your amazing employees.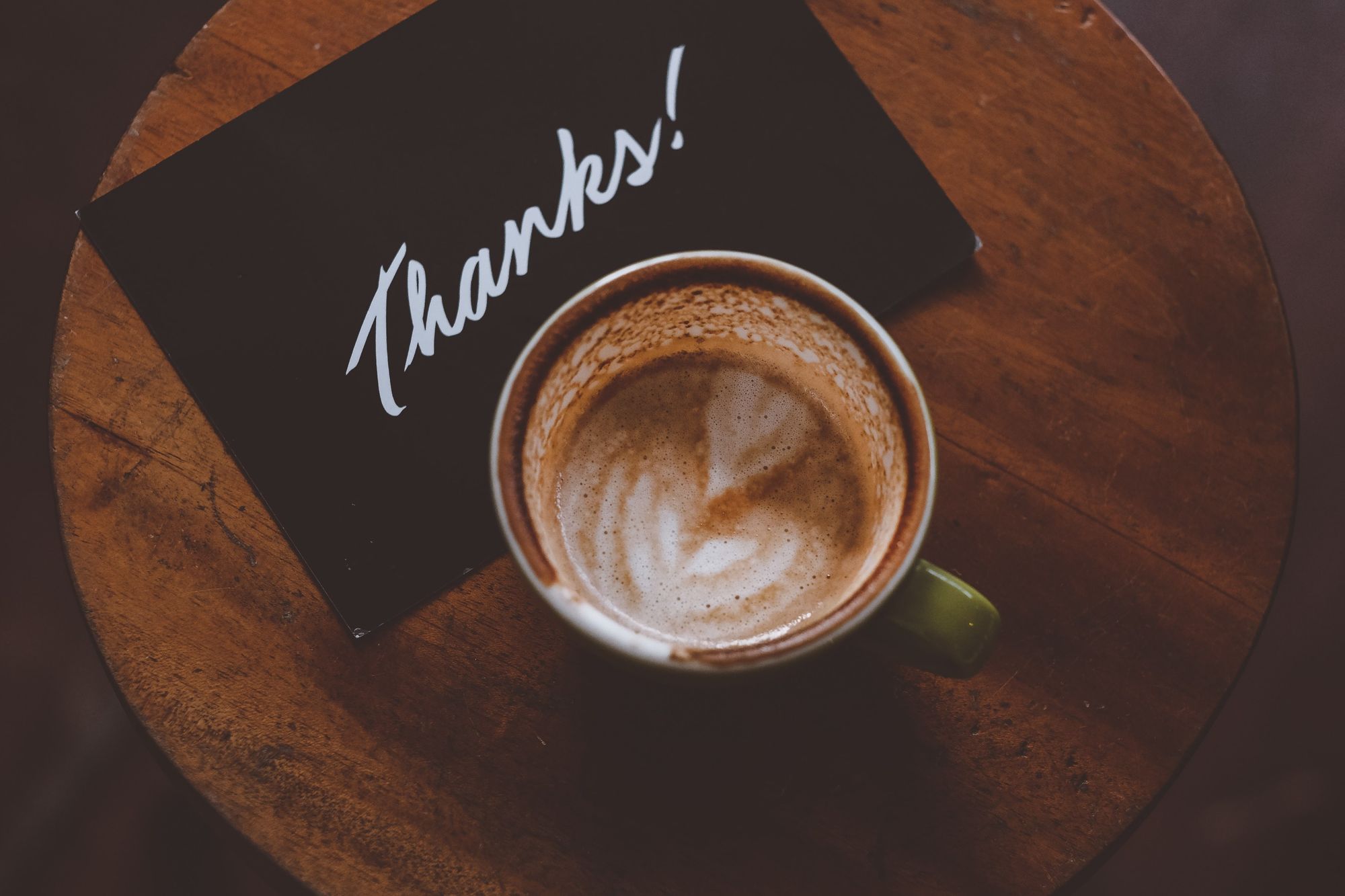 Happy National Intern Day to all the interns out there!