1. 🧢 Send them goodies and swag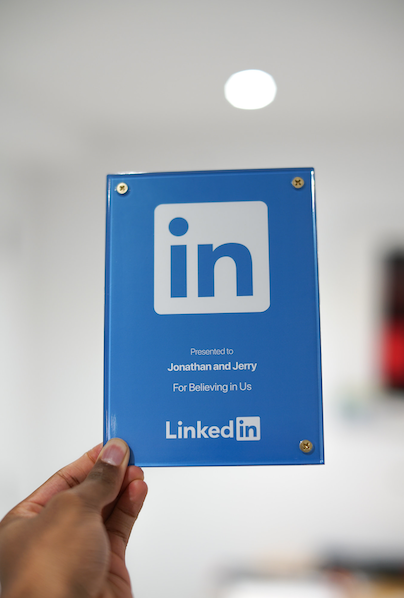 There's nothing quite like a surprise gift to show your employees how much you appreciate them.
A hot item we've recently seen making waves are custom award plaques. They can keep these on their desks as a reminder of how awesome they are! You can create your own and get them here: https://www.staats.shop/enterprise
You can't go wrong with oh-so-soft fuzzy socks and t-shirts either! Even better, send them a whole swag box! You can find all-in-one swag boxes here: https://www.swagup.com
2. 👏 Celebrate their recent achievements
Since last year's been pretty tough, it's easy to forget just how much you all have achieved together. Get the team together for a virtual Happy Hour and start it off by celebrating the team's achievements! While you're at it, send them a gift card so they can buy drinks and snacks for the Happy Hour!

3. 🏓 Play a Fun Fact Trivia together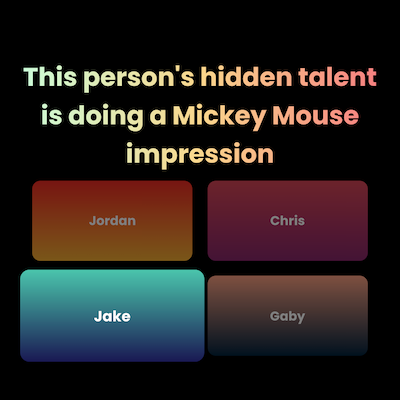 You may want to celebrate the uniqueness each individual brings to the team as well! You can play a Fun Fact Trivia with the team. Not only will this get the team together, but they'll also be learning about each other in a fun and engaging way!
You can create one for free here: https://crowdparty.app/maker
In a rush? No worries, we got you! You can play our latest featured game, Employee Appreciation Party!,  which includes Friendly Fires, Would You Rathers, and our newest addition, Pick Who! You can play here: https://crowdparty.app/quick
4. 💬 Schedule a 1-1 conversation
Seriously, just do it! Remote work has made some of us feel a little disconnected and isolated. Set aside some time to have coffee chats with your employees and remind them why you're so grateful for them! Gratitude goes a long way!
Gratitude makes sense of our past, brings peace for today, and creates a vision for tomorrow.

- Melody Beattie
5. 🖼 Create a digital memorabilia for your team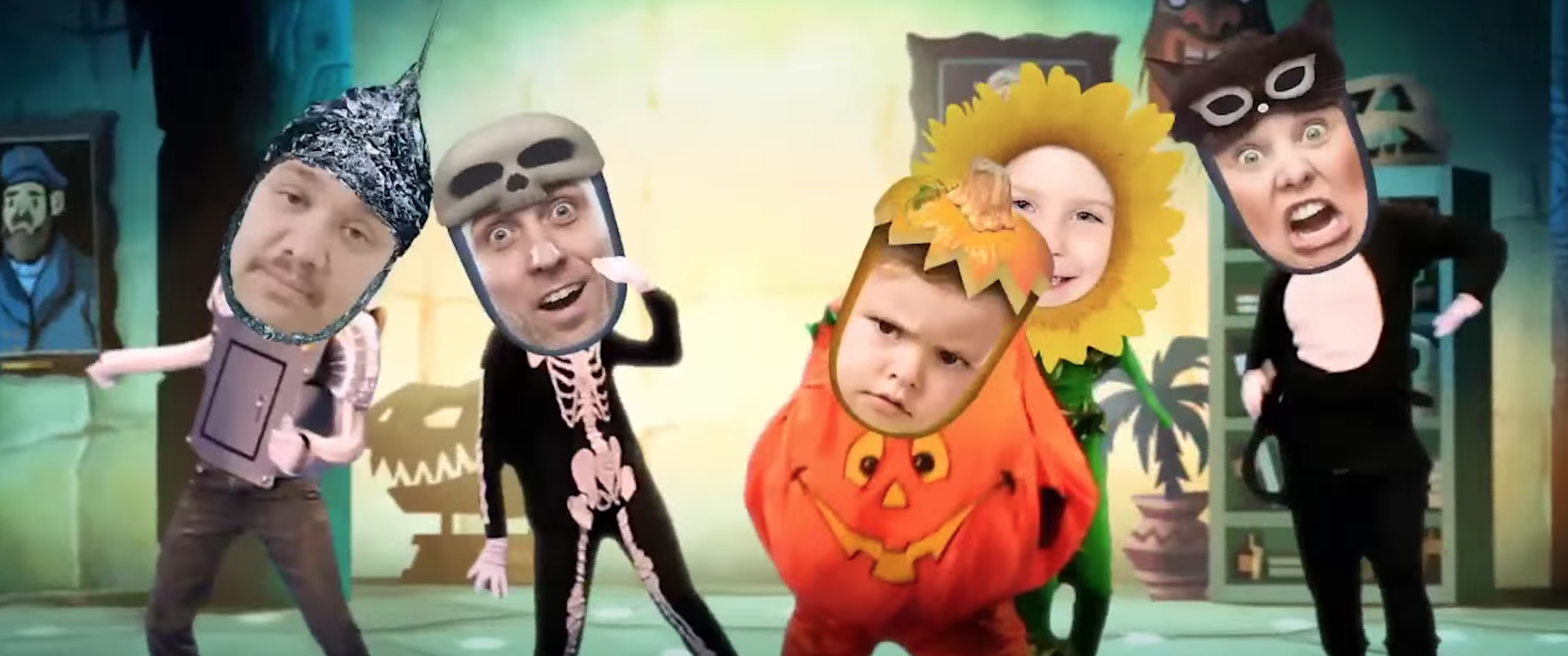 Use your creativity and create something the team can cherish! Maybe a team collage using Google Slides. How about a team meme?!
Create a short funny video starring all of your team members with https://www.jibjab.com/
Did you know you can get the Wu-Tang Clan to give a shout-out to your team on video? Pretty freakin' cool right?! Yep, you can do it with a click of a button too! Check out https://www.cameo.com, a service where you can book hundreds of celebrities and icons to give your team a shout-out!
---
We hope you found this list useful! We told you it'd be an exciting one! What're you waiting for? Go and show your employees how much you appreciate them!
If you're looking for activities to do with the team, don't forget to check out our ever-growing collection of fun and easy social games you can play over Zoom, Meet, and Teams! Perfect for meetings, stand ups, town halls, and retros!
Play CrowdParty
---