We may be halfway through the year, but we're at the start of summer! After 6 months of hard work, employees can feel as if the year is dragging on as the days grow longer. Why not have some fun summer activities at the workplace for employees to look forward to?
Here are 5 fun activities and ideas you can implement at your workplace for the summer:
Team Picnic
Who doesn't love free food? Have some team bonding time by having a company picnic or barbecue. Whether you get catering or bring food potluck style, taking a break to have fun and enjoy each other's company is a must in the summer! The days may be hot and long, but nothing brings up morale like good food and a good time for a change of pace.
You can't have a picnic without games, right? Our newly updated Summer Madness has all the Trivia, Would You Rather, and other game rounds you need to pump up the fun at any summer event!
Play Now
2. Ice Cream Bar on Fridays
Remember hearing the iconic ice cream truck jingle off in the distance and anticipating its arrival in your neighbourhood during the summer? Set up an ice cream station on Fridays to end the week with a sweet treat.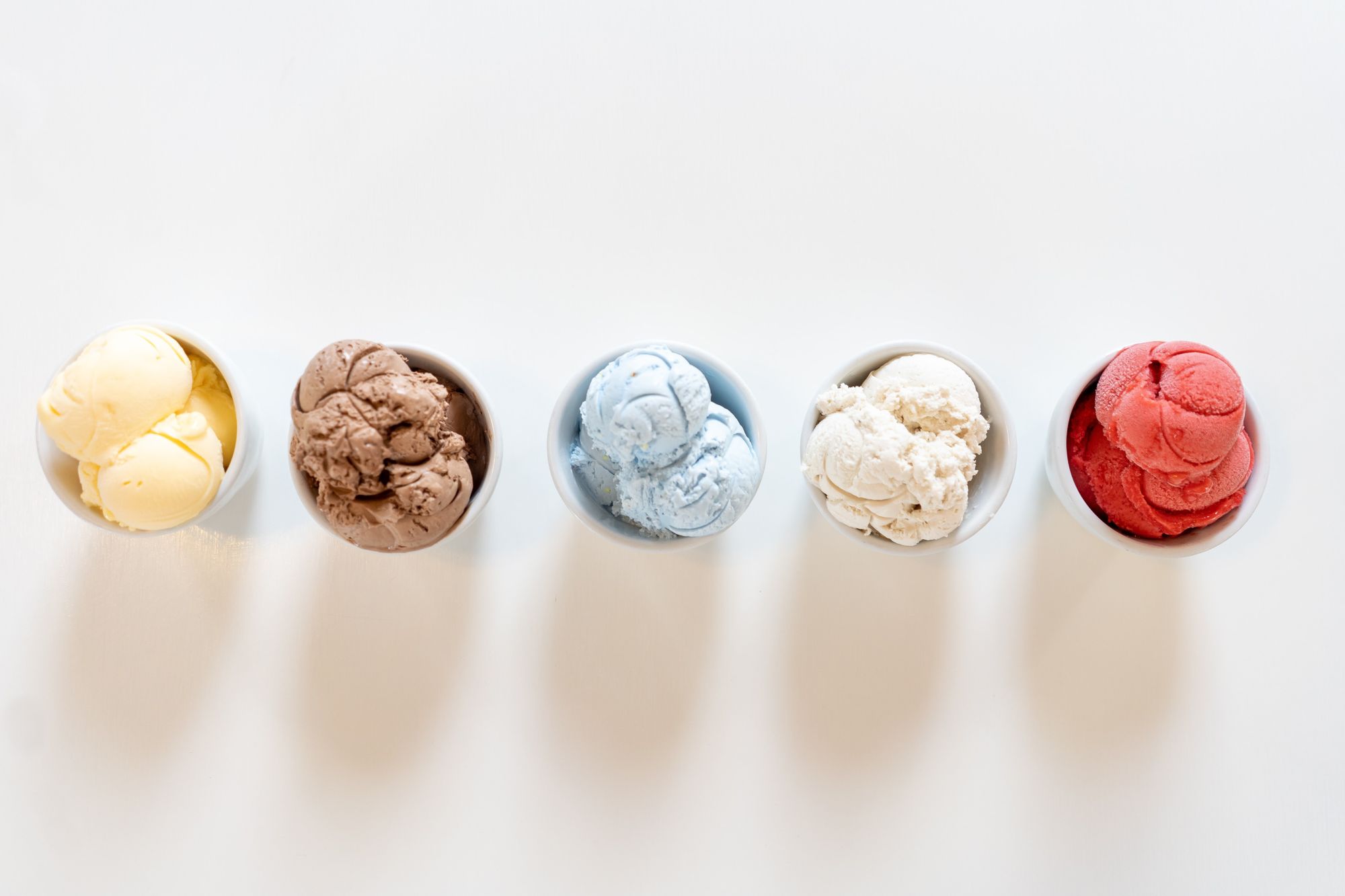 3. Discount Tickets to Events
There are countless events and activities running during the summer. Get those corporate discounts ready and give the gift of spending time with family and friends to your team on their days off!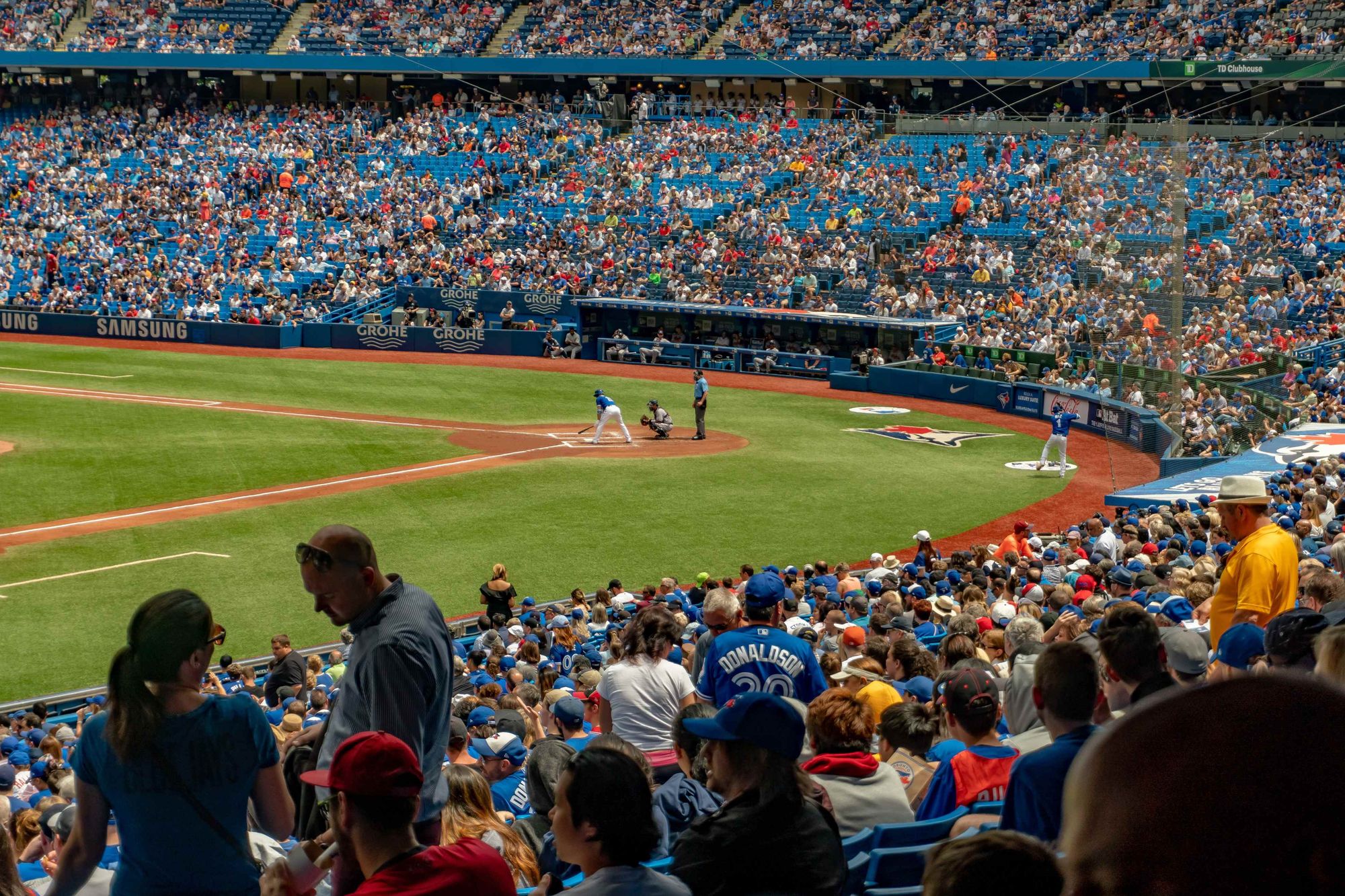 4. A Company-wide Sports Team
We were all required to have at least one hour of physical activity as kids. Why is that any different now? Try implementing a company-wide sports event this summer! Whether it's creating a biweekly intramural team for people to sign up for or having a single-day event where different departments compete against each other for a prize, get your team up and moving!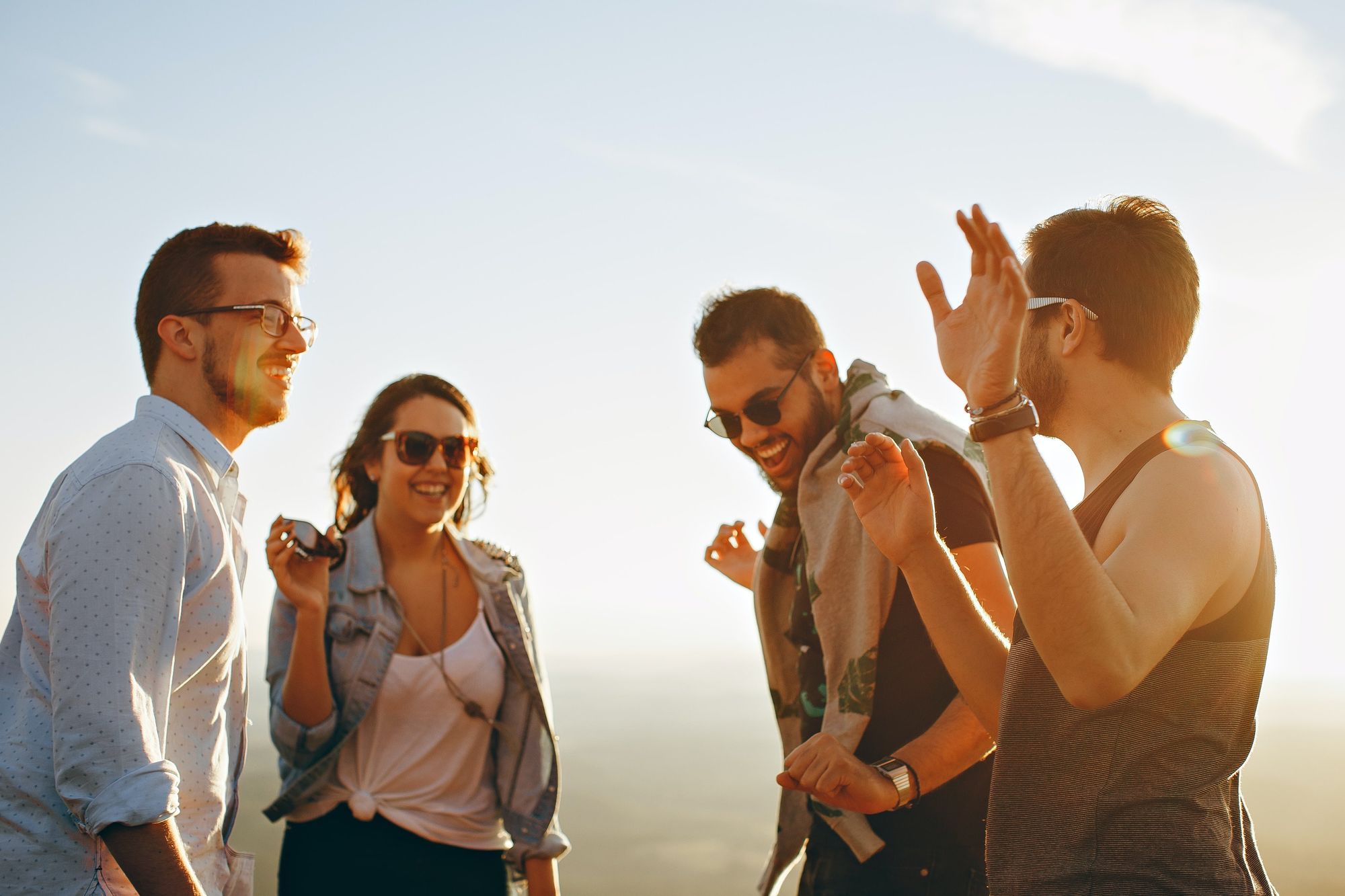 5. Work Outside
Did you know that a third of people don't get enough vitamin D? Get your daily dose of vitamin D by working outside! However, not every place has access to great outdoor space to work. Even just allowing the opportunity for employees to work in a different part of the office for a change of pace is a great start.