In commemoration of the Stonewall riots, June 1st marks the first day of Pride Month. This month is all about celebrating the culture and achievements of the LGBTQ+ community through the years. As Pride Month is about uplifting and supporting LGBTQ+ voices, bringing these celebrations into the workplace is important.
The importance of celebrating Pride Month in the workplace stems from creating a safe and inclusive environment for your team. By building a space that welcomes and accepts diversity, you are not only building a strong team connection that increases productivity, but you are creating a positive environment where people can flourish in a place that celebrates them.
In light of hosting a fun and educational month, here are 5 ways to celebrate Pride Month in the workplace!
Recognizing Pride Month
The good first step to celebrating Pride in the workplace is to recognize that it is Pride Month. Even a simple message wishing your fellow team members a "Happy Pride Month!" is a warm welcome to ring in June. This is a great time to introduce how your workplace intends to celebrate this upcoming month.
2. Host Inclusion Workshops
Inclusion workshops can range from anything from a Lunch & Learn to Zoom webinars or inviting a guest speaker. This is a great extension of diversity training in the workplace and can cover topics like the correct use of terms and pronouns, LGBTQ+ history, or the importance of inclusivity.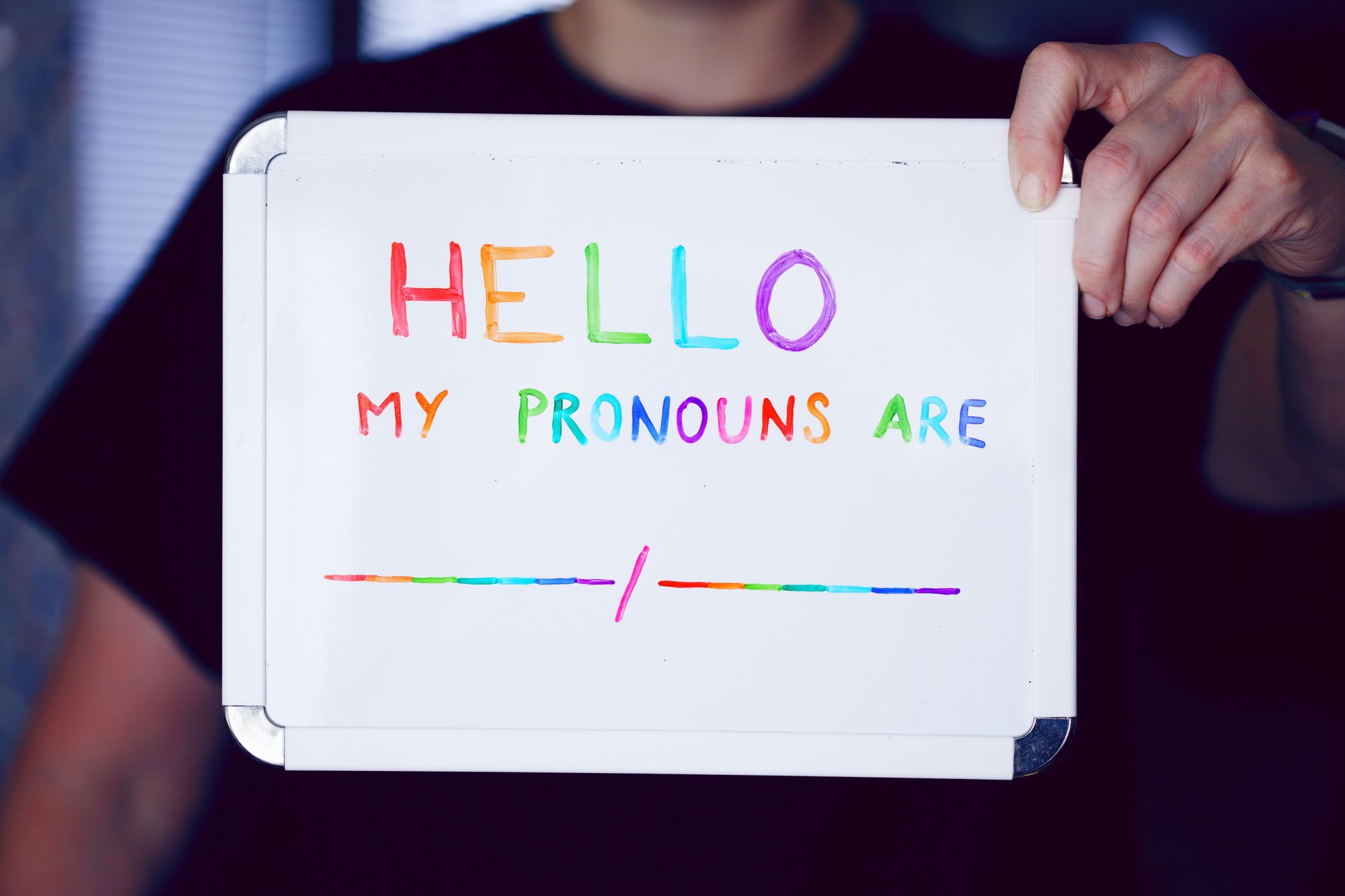 3. Celebrate LGBTQ+ Artists
There are so many amazing LGBTQ+ artists in the community that deserve recognition and love! You can celebrate Pride this month by creating a Pride playlist with songs associated with Pride and LGBTQ+ artists, creating a book recommendation list by LGBTQ+ authors, or hosting a movie night that celebrates LGBTQ+ directors and stories.
4. Host Pride Month Trivia Night
Everyone loves a fun round of trivia, especially with some great prizes! Host an educational and fun trivia night, starting with our Pride Month Party room that contains over 70 rounds of Trivia, Picture Trivia, Friendly Fire, Pick Who, and more!
Play Now
5. Support Local LGBTQ+ Businesses
You can directly support your local community by creating swag bags with items from LGBTQ+ businesses. Whether it is building personalized swag bags for the whole team or hosting weekly team giveaways, you can highlight some amazing LGBTQ+ run businesses and drive new traffic to their businesses.