On June 19th, 2022, it'll mark one year since Juneteenth has been officially recognized as a holiday in the United States. However, Juneteenth has been celebrated since the 1860s and commemorates the emancipation of African American slaves.
Why is Juneteenth important in the workplace?
Juneteenth is a celebration of how far we've come as a society, and since it is a new official holiday, it is important to bring awareness to its existence and significance on this day. Having these conversations in the workplace not only engages your employees but promotes growth as a team and individually.
Celebrating Black heritage and diversity should not be limited to a singular month or day, but Juneteenth is a great start to an important conversation.
Here are three ideas for getting the conversation started and elevating Black voices!
Black History Trivia
A fun way to mention important Black figures in society and to test how much your team actually knows about Black history and culture is through trivia!
Some trivia examples could include:
Who said, "if not us, then who? If not now, then when?"
John Lewis
Who was the first African American Nobel Peace Prize winner?
Ralph Bunche
Who was the first African American Major League Baseball player?
Jackie Robinson
This activity can take place virtually or in-person with the CrowdParty platform, and our Black History Month room is a great place to start an educational trivia night.
Play Now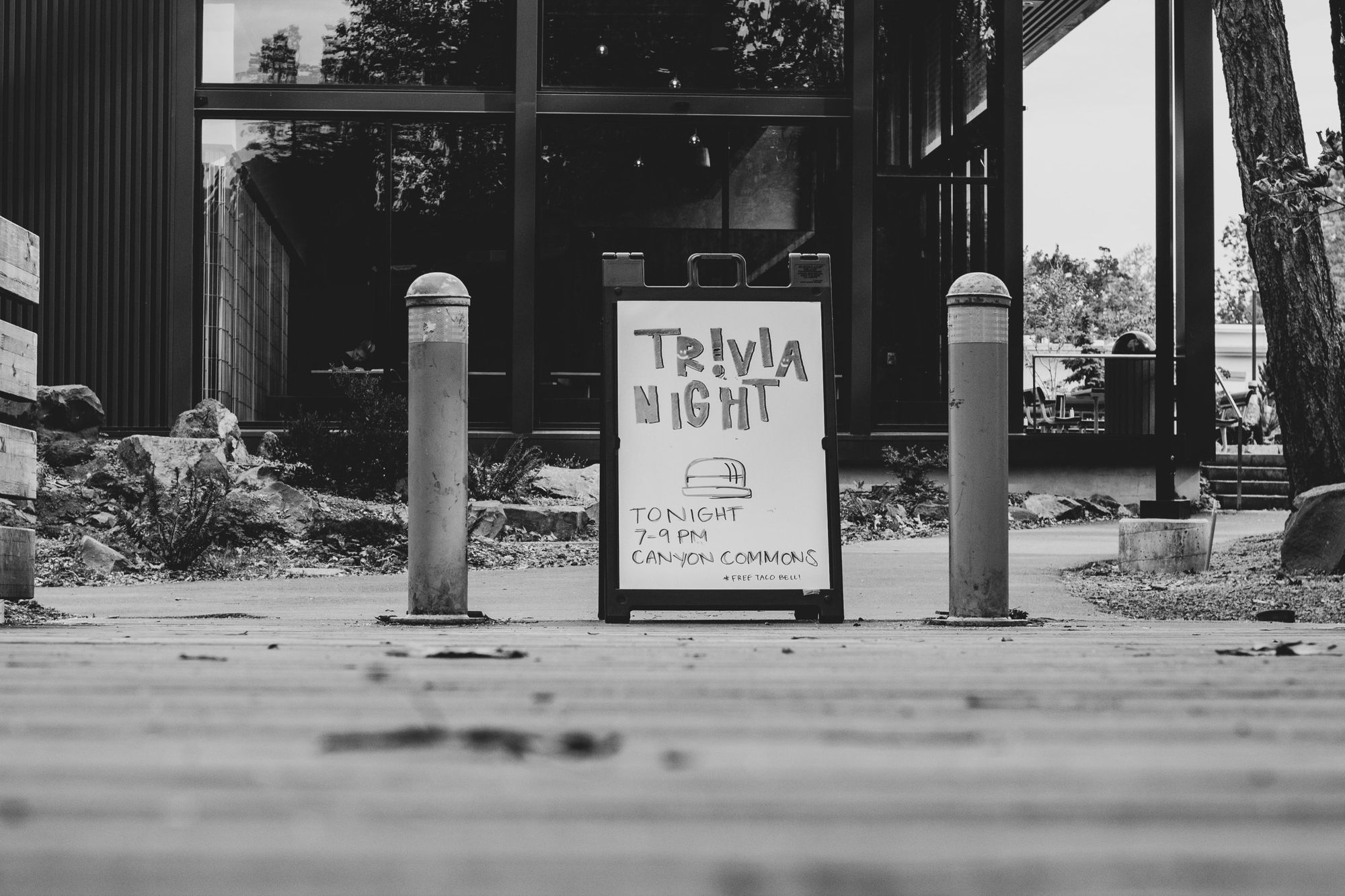 2. Supporting Black-Owned Businesses
Supporting locally owned Black businesses is a great way to get involved in your community while also uplifting local Black artists and entrepreneurs.
A way to do this in the workplace is to host a lunch with decorations and catering from black-owned businesses or set up small self-care packages for employees. Try to lay out business cards or social media links for people to find these businesses.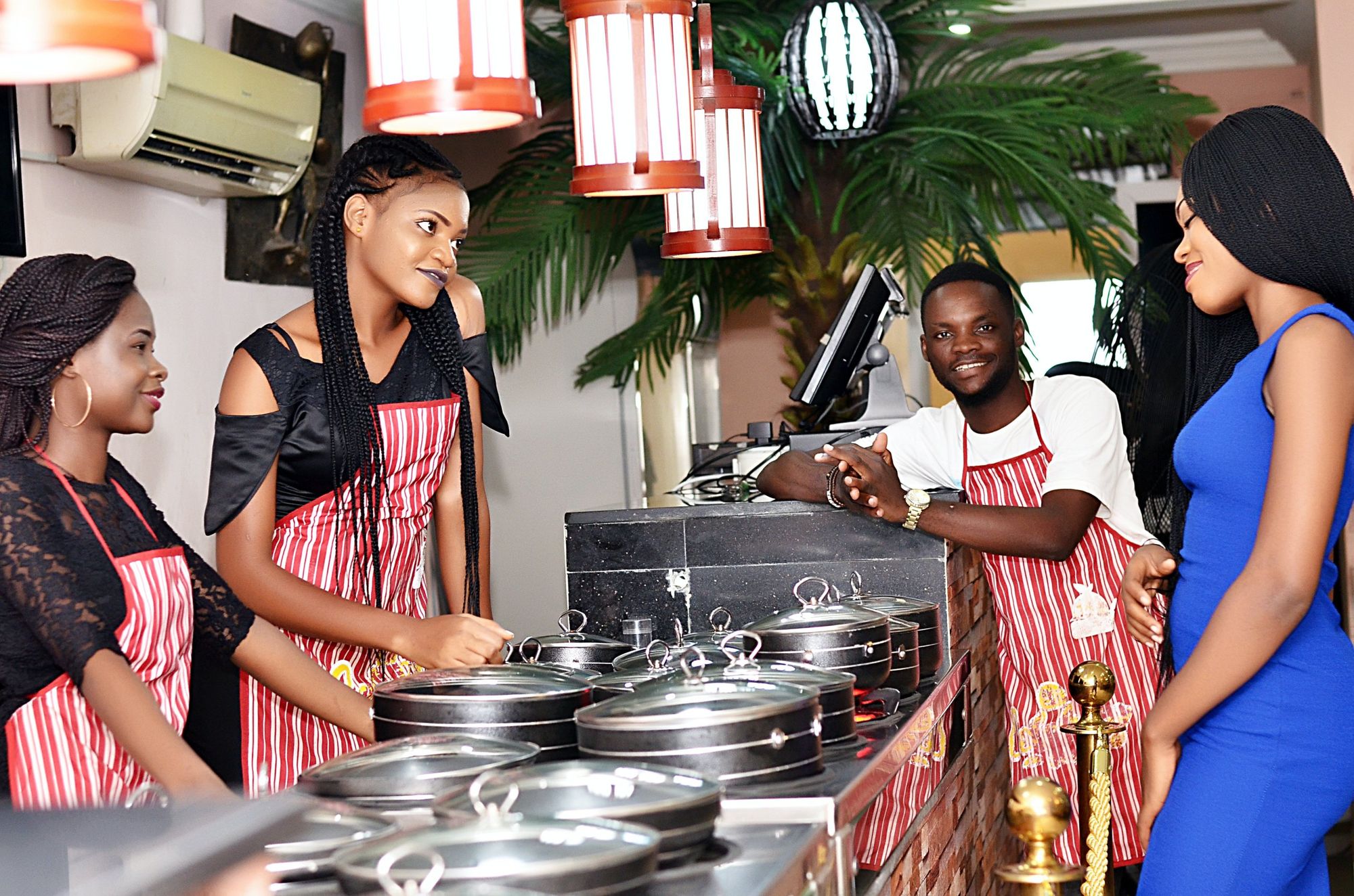 3. Invite Speakers
Whether you invite guest speakers or give your employees a chance to come speak about their own experiences with Juneteenth, having an open and honest conversation as a team allows a safe space for education. Engaging as a team to ask questions and provide feedback can build a better bond and promote growth.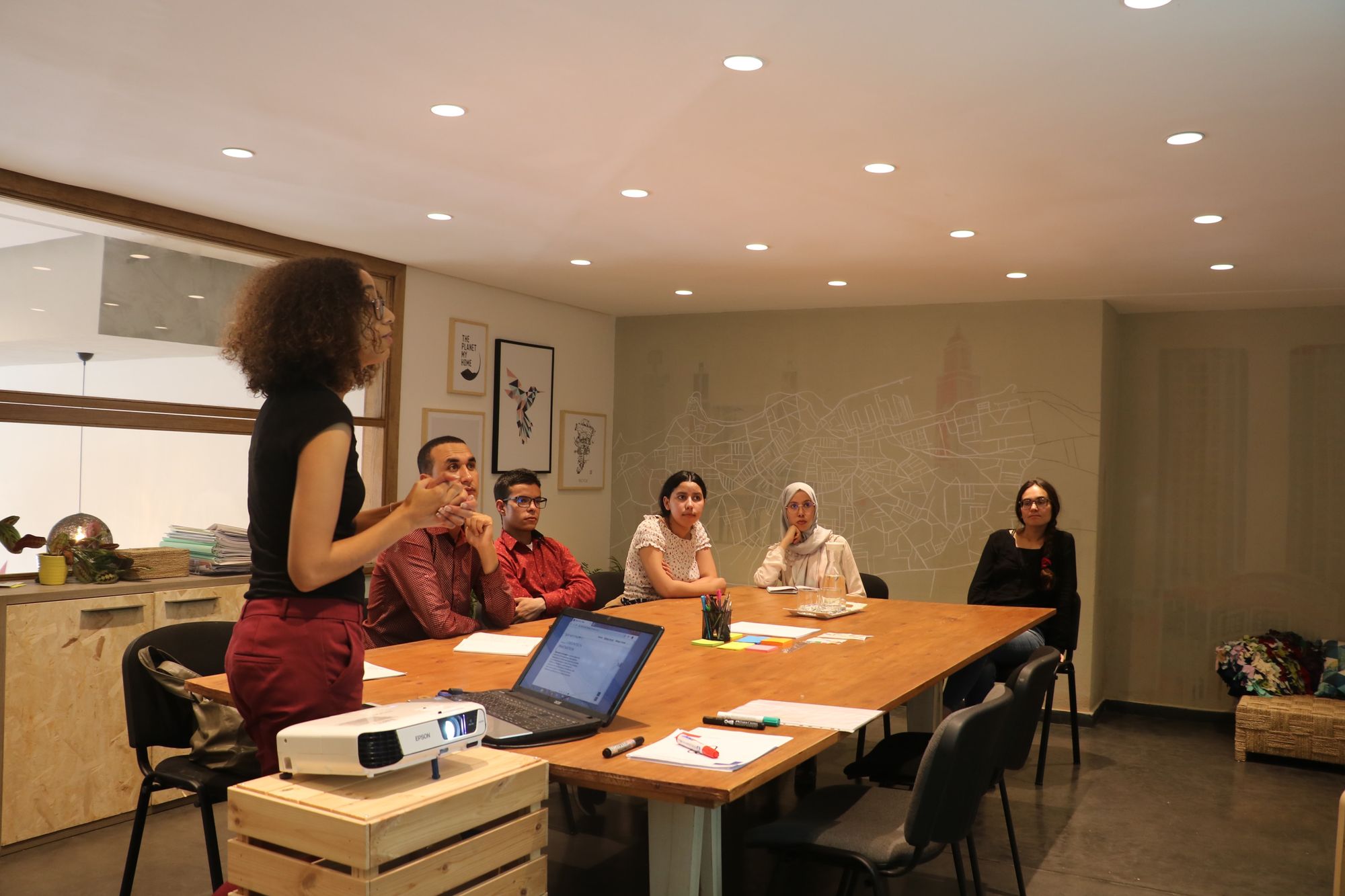 Juneteenth is an important day to celebrate and remember historical and current African American heroes and history. Celebrating and recognizing this holiday as a team provides great opportunities to create awareness and engagement among employees.