Hosting a barbecue this summer and need some fun games to play with the whole crew? Family, friends, co-workers or whatever the scenario may be CrowdParty has you covered!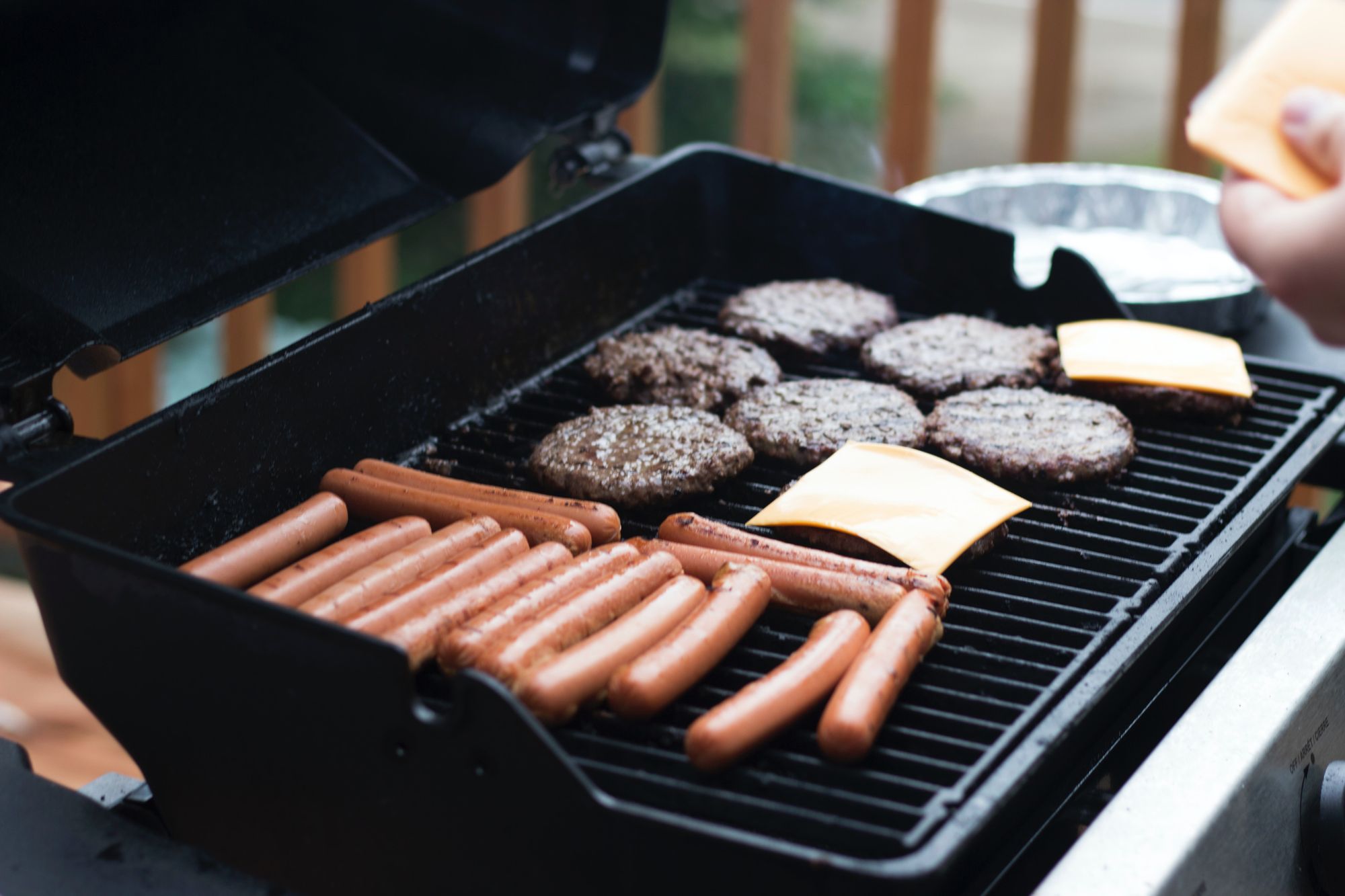 Hummingbird
Our newest addition to the list. Hum your favourite tunes and have everyone guess the song! Top Hits, 00's Hits, Disney Hits and more!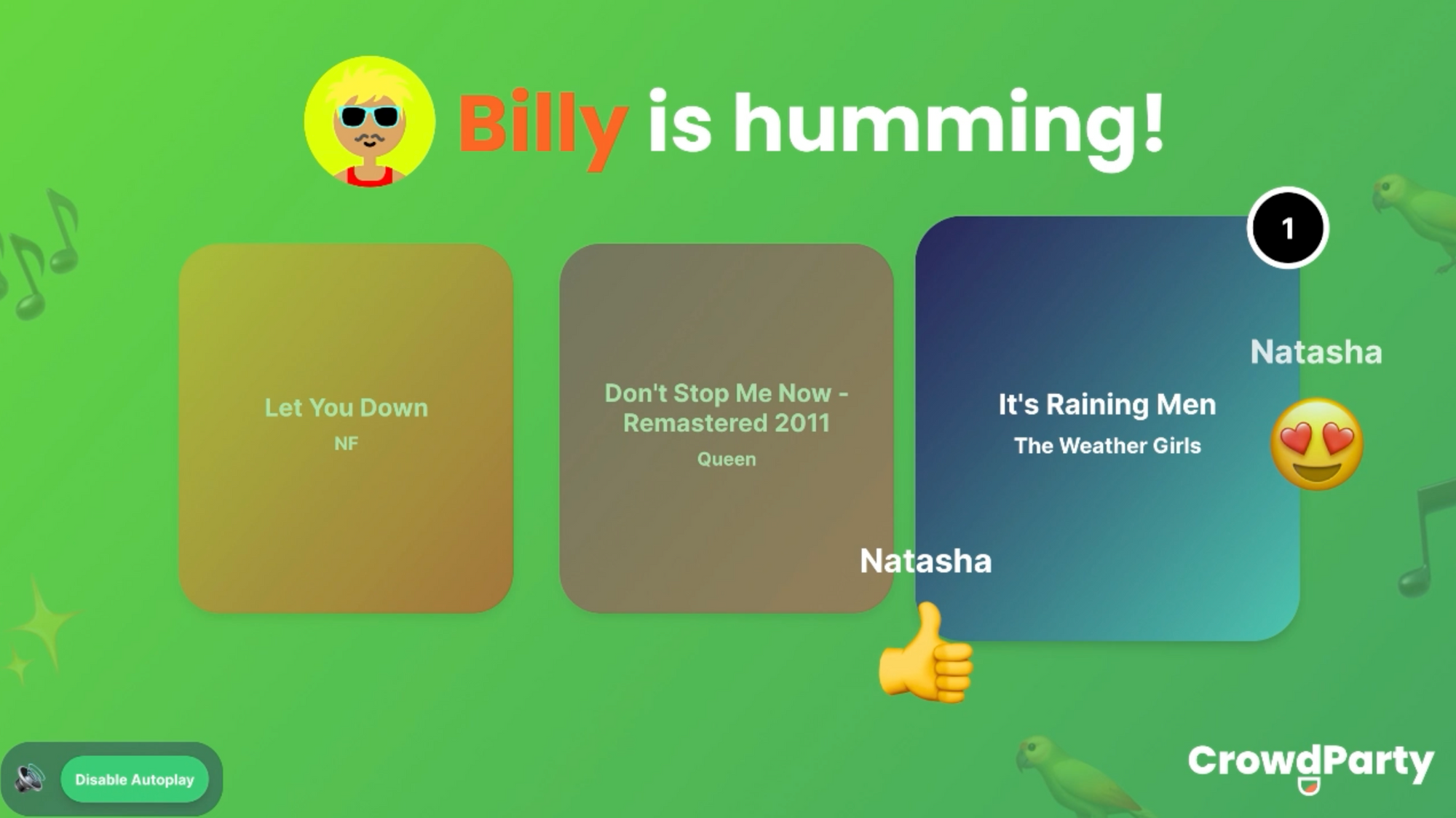 Wanderlust
You may be enjoying your summer at home this year but it's never too early to start planning your next getaway! Find out everyone's dream vacation with this travel themed room full of Trivia, Would You Rather, With-Draws and more!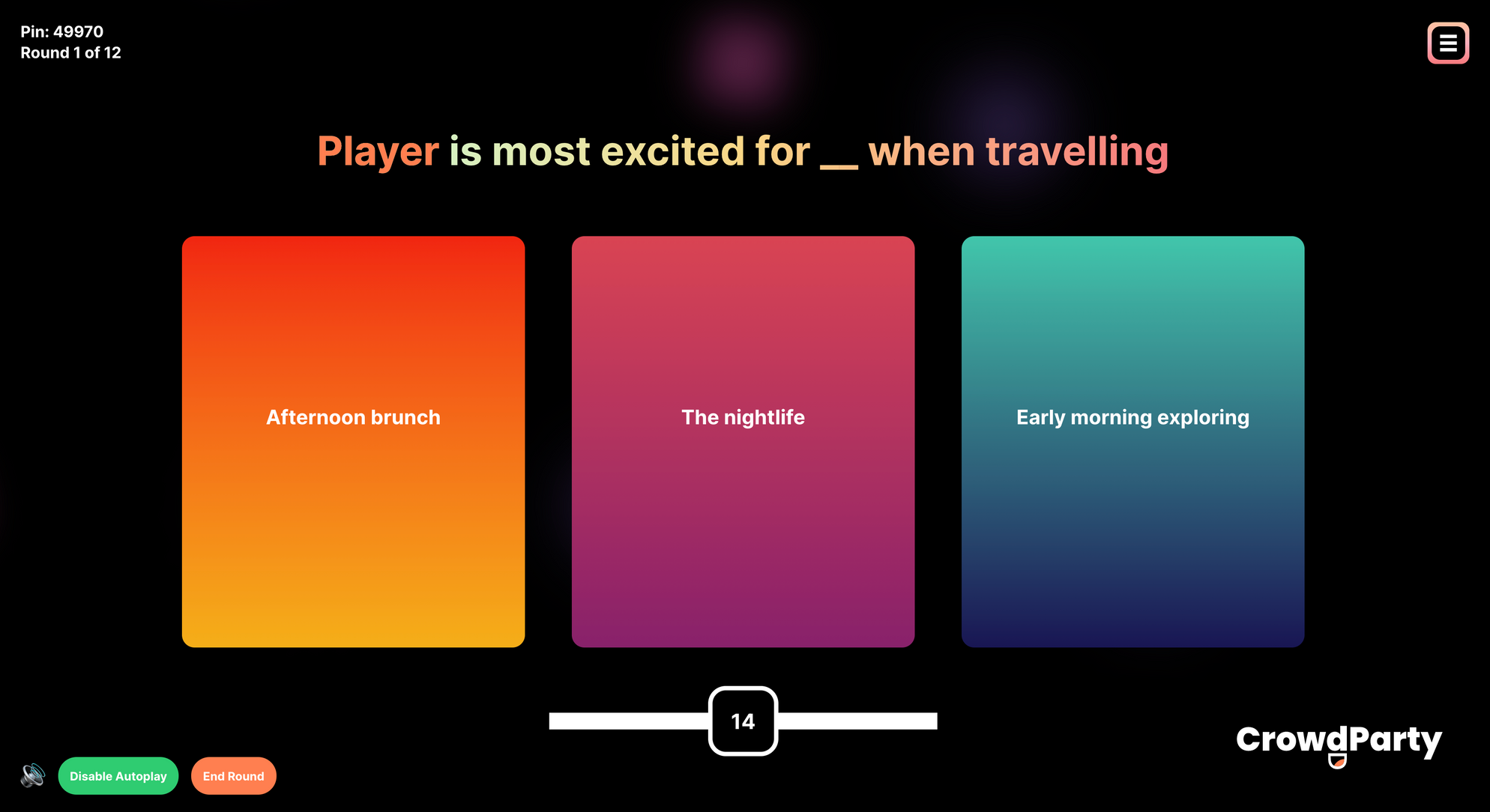 Disney + Pixar
Play this Mega-Room full of 300+ Disney and Pixar themed fun! Put everyone's Disney knowledge to the test!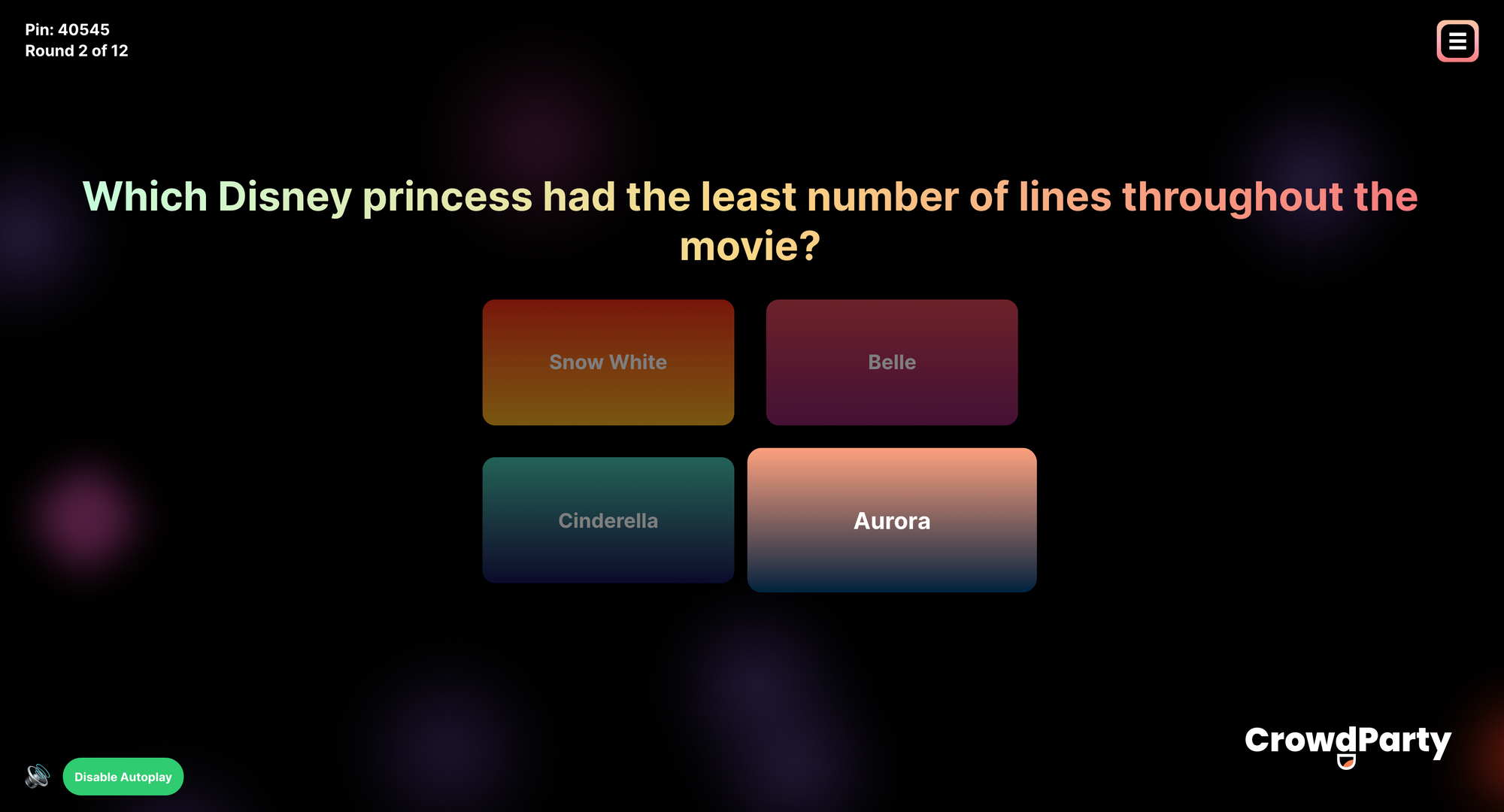 Two Truths and a Lie
Time to spill the tea! Everyone submits their own 2 Truths and a Lie, the ultimate game to find out how well everyone actually knows each other!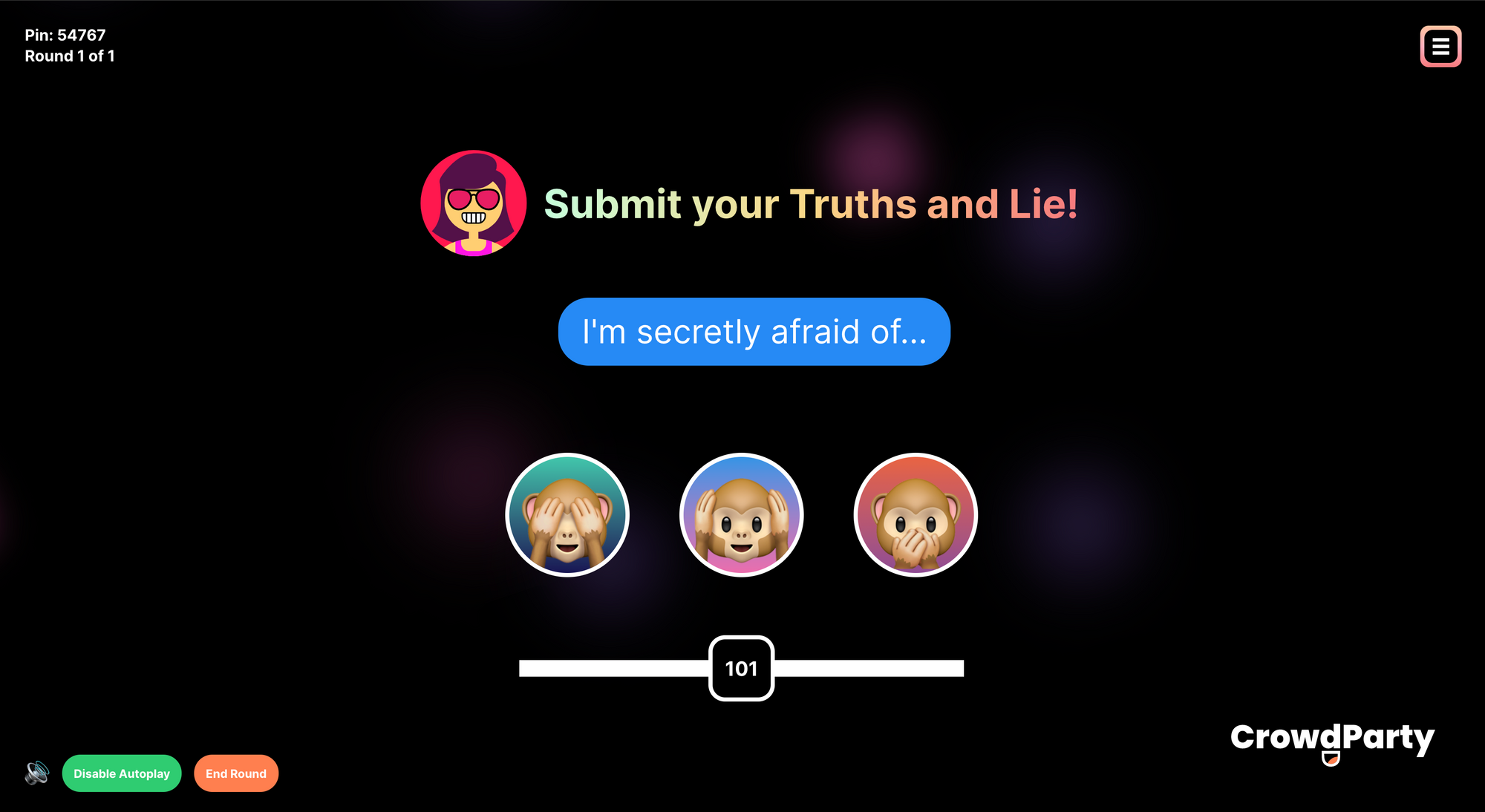 Pick Who
Our most popular game to date! Who is most likely to burn the patties at the barbecue? The most likely to get married first? Most likely to trip over their own feet? Time to see what everyone thinks about you!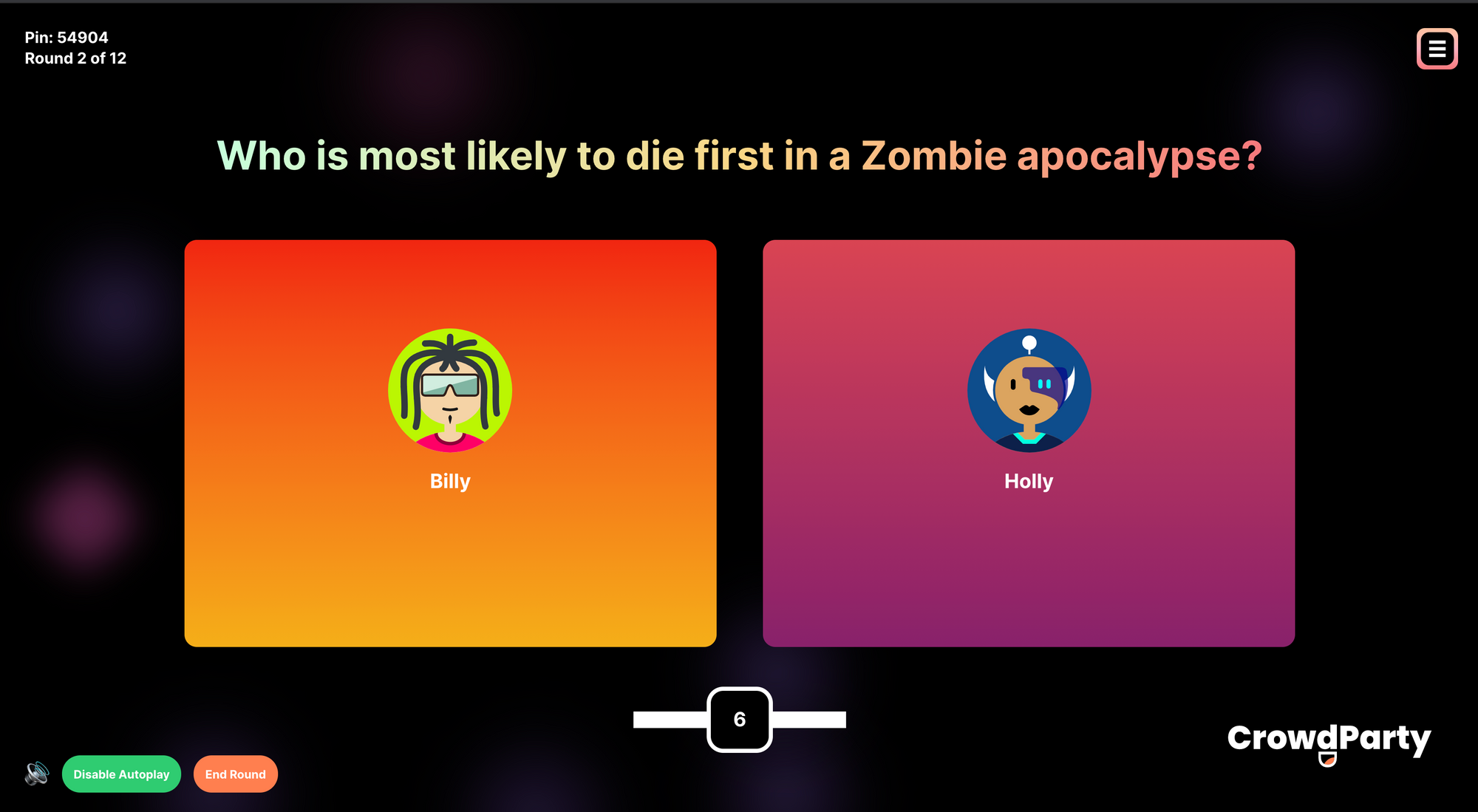 And these are only the start of all the fun!
Head over to CrowdParty.app to see the endless possibilities of barbecue fun!
We guarantee a great time!
Play Now
Follow us on Instagram for more!