Did you know that National Relaxation Day is on August 15th? Ironically, it falls on a Monday this year, notoriously the most stressful day of the week. Mondays are a not-so-friendly reminder that we're in for another week of work after a relaxing weekend. But, why dread Mondays for the rest of our lives when there are things we can do to make Mondays a little more bearable?
Here are 5 ways to help your team de-stress on Mondays in honour of National Relaxation Day!
1. Take Time to Breathe
Mondays can be chaotic, especially when there are so many deadlines for the week. With things moving so fast, it can be easy to forget to take a step back when things get overwhelming. It is important to remind your team to take a break and take a moment to focus on breathing. A quick break is sometimes all you need to recollect and get back to a clearer mindset!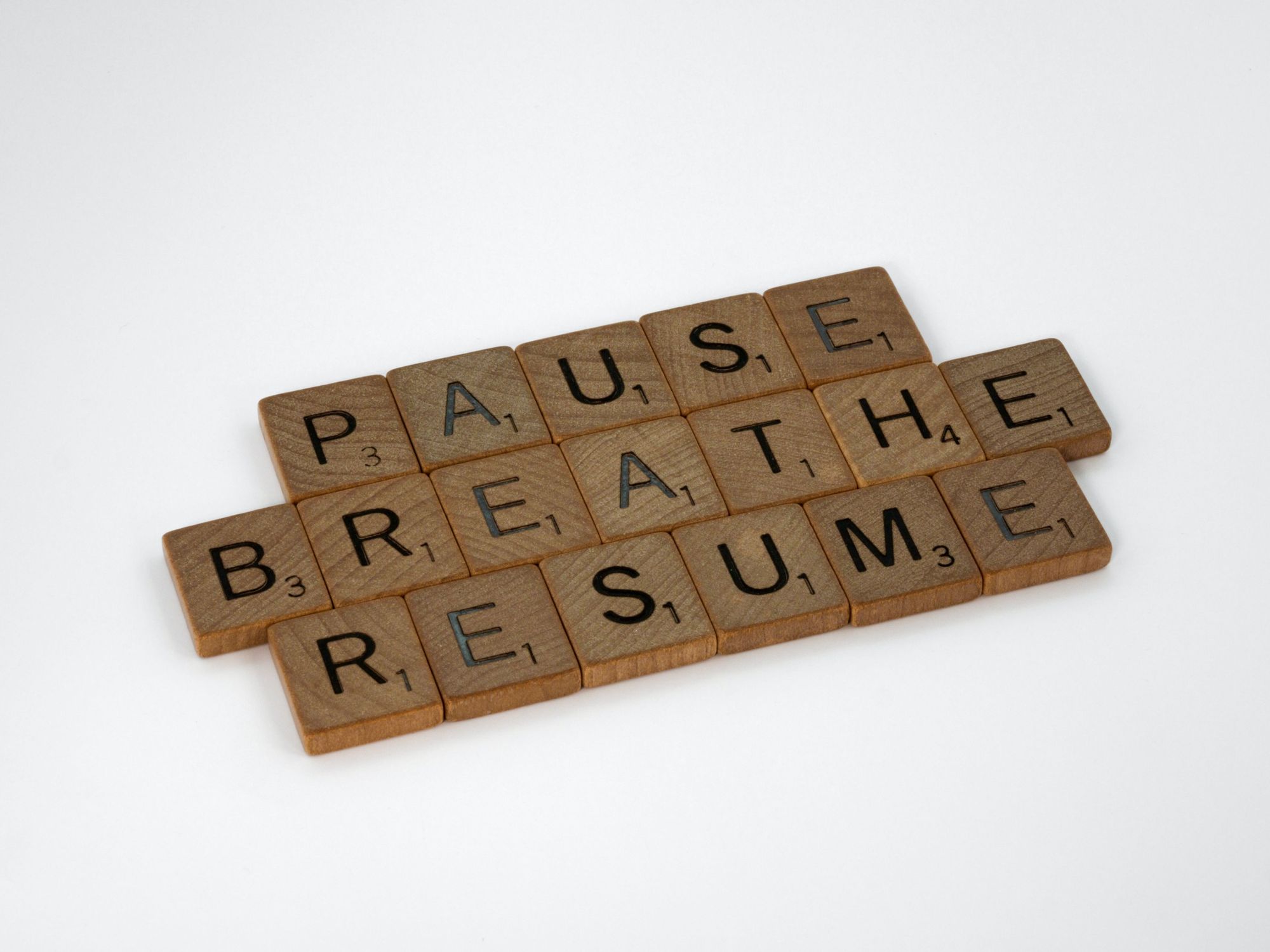 2. Bring on the Laughter
Did you know that laughing is one of the best remedies for stress relief? A good laugh with your co-workers always breaks up the stress and tension. Take a break and crack some jokes with your colleagues with the help of CrowdParty! With different themed rooms and game modes like Friendly Fire and Pick Who, you're bound to get to know your team better in a fun and engaging environment.
Play Now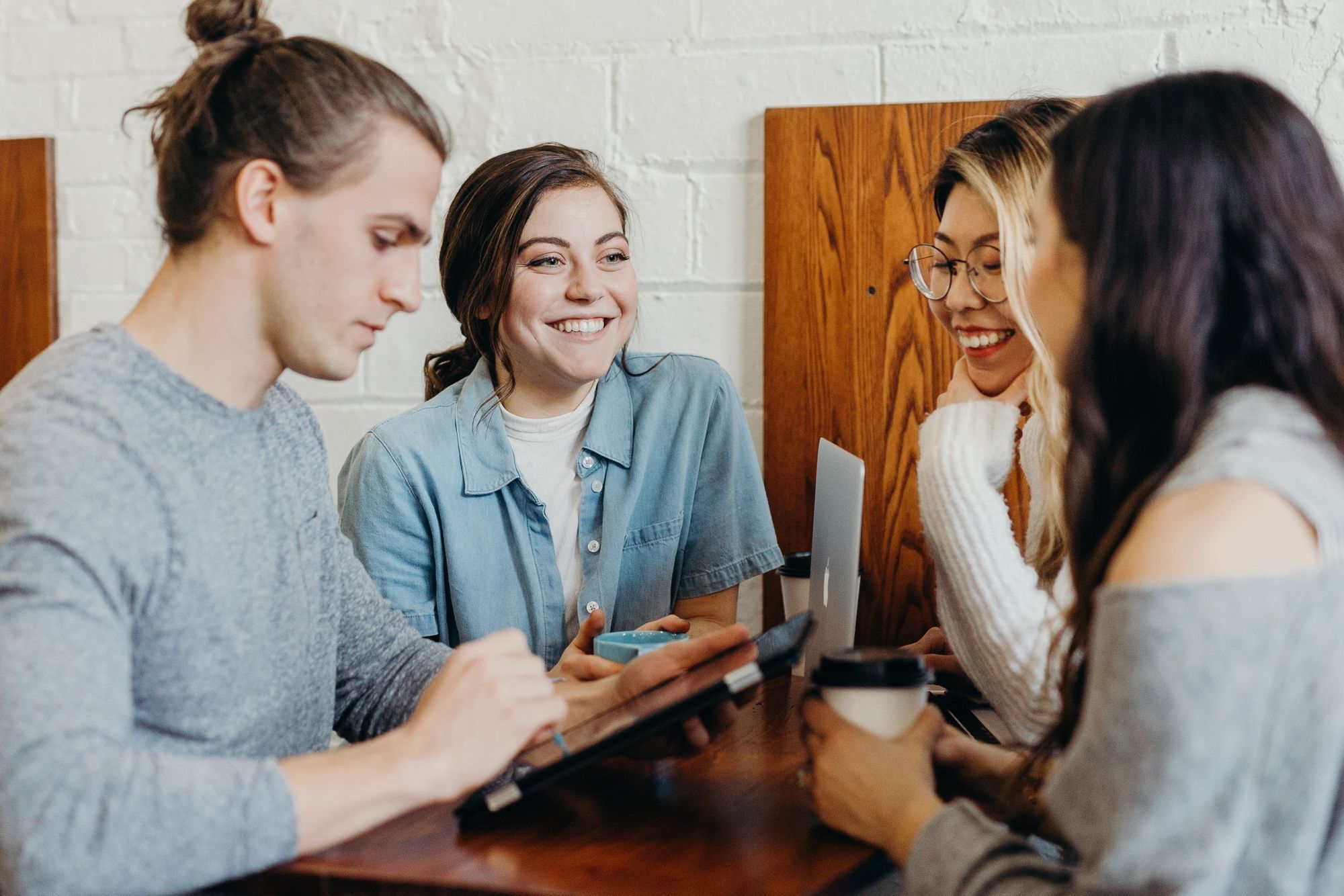 3. Play Background Music
Music is an effective tool for stress relief! Close your eyes and picture yourself at a spa. Can you already hear the calming music over the speakers? Now try implementing that in your workplace! Although you don't have to necessarily play spa music over the office speakers, playing music can help with relaxation and stress management. Try setting up an office Spotify playlist where people can add their own favourite songs!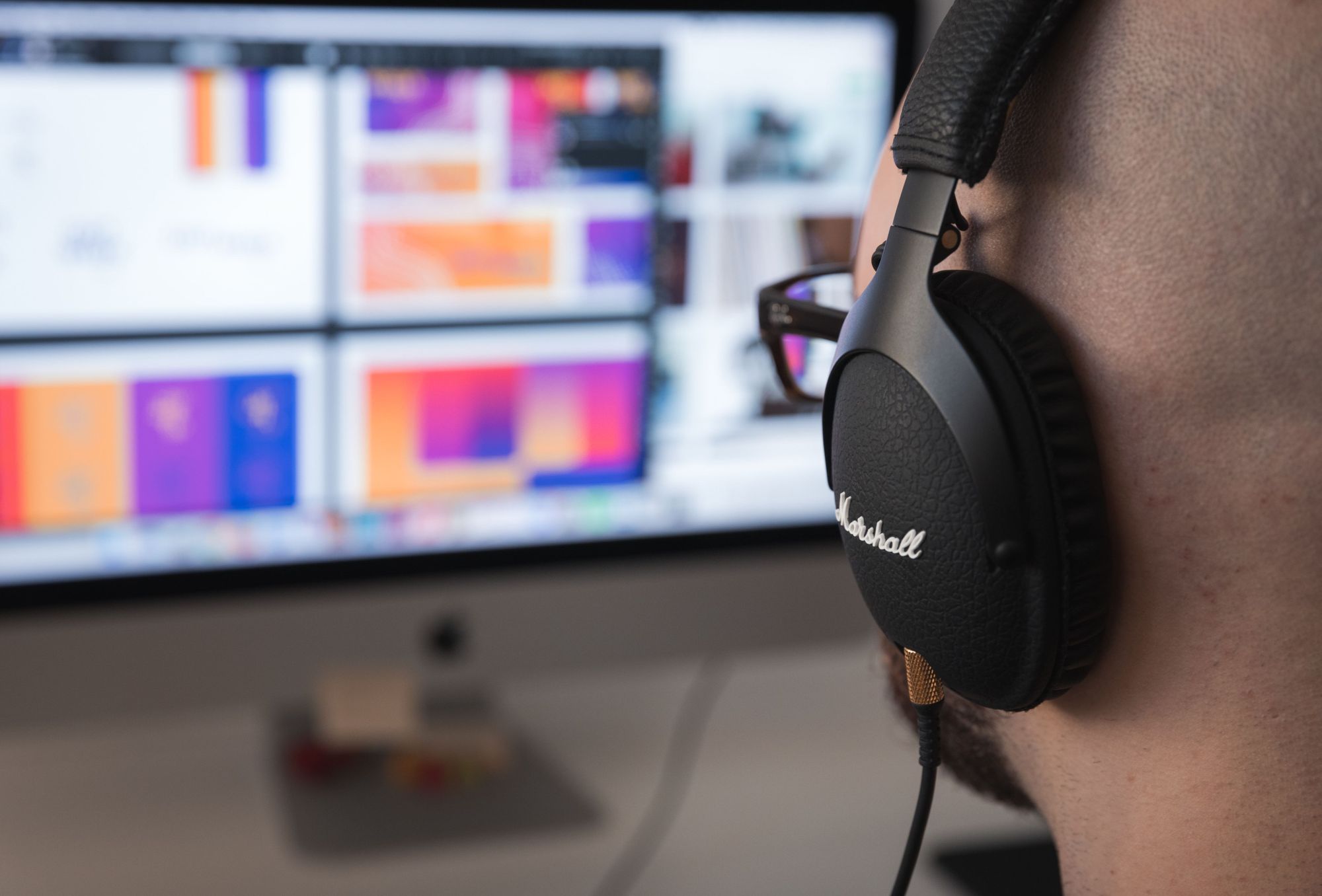 4. Revamp the Office
A great way to help your team de-stress is to create an environment that promotes relaxation and motivation. Pay attention to the aesthetics of the workplace and evaluate if there are aspects that can improve. Take a look at your light sources. Do you have a source of natural sunlight? Can you replace the harsh fluorescent lights with LED lights? Adding plants around the office can also decrease stress and increase productivity. Does your office have any greenery?
These small changes around the office can do wonders to help relax your team and create the best environment for creativity and productivity.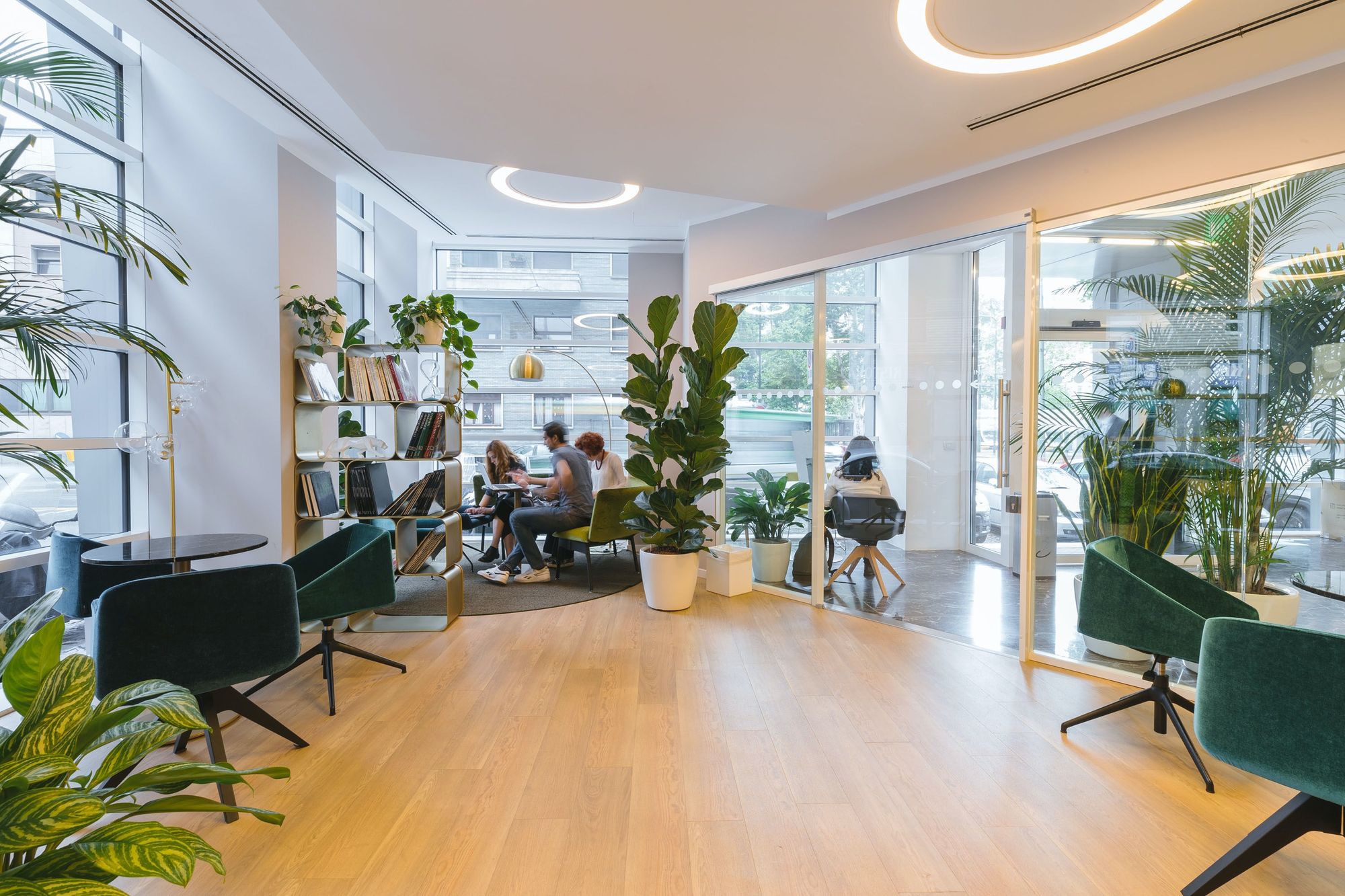 5. Self-Care Kit
Self-care is the best care! You can help your team take the first step forward in their self-care routine by curating a self-care kit! Taking a survey of what your employees consider relaxing is a great way to gauge the needs of your team in their kit. However, here are some classic items you can include that are fool-proof:
Tea packets
Face masks
Books or a Journal
Chocolates
Candles
Slippers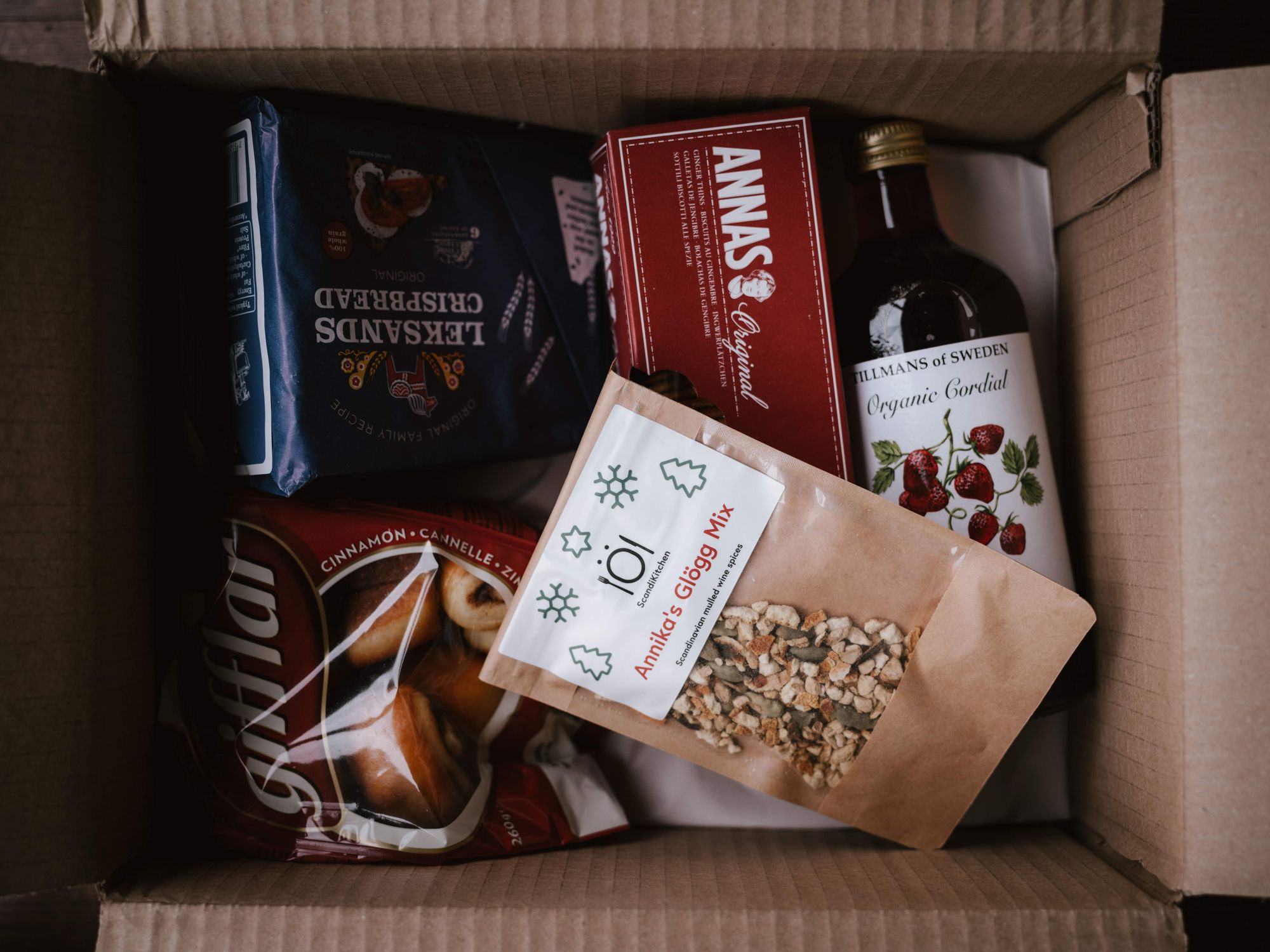 Self-care shouldn't be a one-time thing on National Relaxation Day, but should be incorporated into daily work days to ensure your team is motivated and appreciated. The best thing you can do is invest in rest!